Passover is approaching by leaps and bounds, and the association is already preparing to support thousands of supporters. This year our goal is to reach 10,000 food baskets. The "Passover project" of Chasdei Naomi includes a variety of activities.
Passover may not arrive yet, but you can already see the matzah in stores. In the air, you can sense the cleaning smells. Of course, you can see that spring is already here! Many people are already planning their holiday meals, buying new clothes, and inviting the family.
The holiday atmosphere makes many people excited, but many are also apprehensive. Passover is a holiday that is known as a family holiday with lots of food on the table, but not everyone does. 
Many people fear that there will be no food on the holiday table and during it. The population that fears about the meal of the holiday eve, worries every day. The minority of food is no stranger to the elderly, Holocaust survivors, and needy families.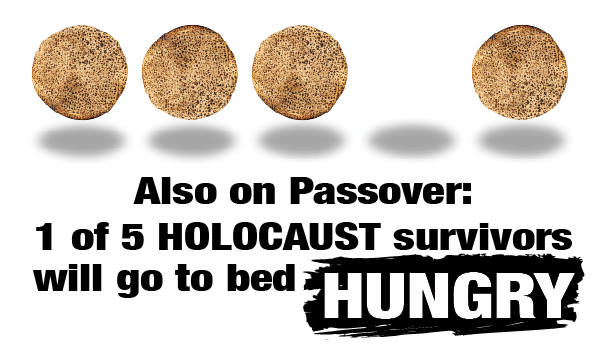 Passover brings with it a wide range of activities. The association prepares for Passover a month and even more in advance.
Our activity begins with the purchase of kosher food products for Passover, the assembly of food baskets by groups of volunteers, and distribution days in the various cities in the country.