On Wednesday, March 15, 2023, a special committee aimed at reducing social inequality was held in the Knesset.
The representatives of the Chasdei Naomi organization participated in the committee, which focused on addressing the issue of poverty in the periphery and preparing for the upcoming Passover holiday.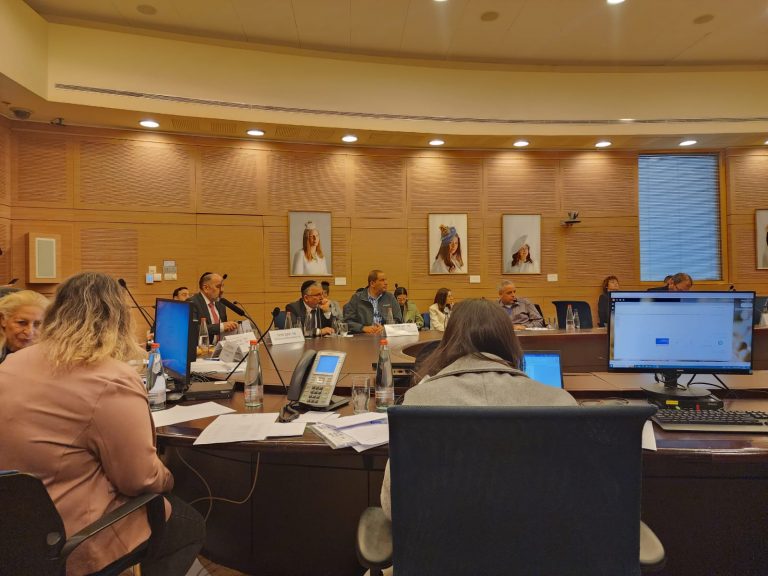 Various members of the Knesset, representatives from government welfare ministries, and charitable organizations in Israel took part in the committee. The Minister of Welfare, Mr. Yaakov Margi, was among the ministers present, and he shared exciting news with everyone. He announced an additional allocation of NIS 15 million to support families struggling to afford food for Passover.
The representatives from Chasdei Naomi learned more about the increasing cycle of poverty in Israel.
and expressed their desire to make a difference.
Minister Margi shared his vision for a future where the state takes care of its poorest citizens and promised to work with the Ministry of Justice to simplify the bureaucracy involved in accessing aid and support.
During the conference, MK Avraham Bezalel, the chairman of the committee, took a moment to wish Rabbi Yosef Cohen, the chairman of Chasdei Naomi, a speedy recovery and good health.
This heartfelt gesture moved everyone present.
It is heartening to see organizations and government officials coming together to address the issue of poverty in Israel.
and take concrete steps towards reducing social inequality.